3 tags
Tumblr..
please remind me that people will someday turn to body positivity. facebook population just doesn't seem to get it. I get worked up about it on the inside. I know it's a long way going, and awareness on these subjects doesn't just spread itself around. I am just so tired of the "yes you are beautiful on the inside, but.." behavior. or is it really?
2 tags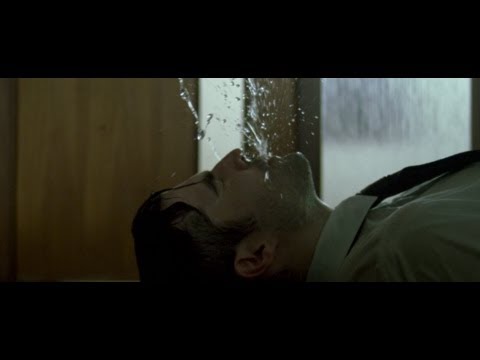 Listening to Give Me the Night by George Benson
80's saturday! – Preview it on Path.
1 tag
Ladies and gentlemen
we are going to paris tomorrow. it started with "let's go and check out "Holland", maybe a drive over the afsluitdijk? sounds nice, but drive all the way north and then what? no! let's go to Germany, maybe Oberhausen and stay a night? "Did you guys know Paris is only a 4 and a half hour drive?" seb said. Room is booked, bags are packed. eeeek! 
2 tags
April
Haven't posted in so long here. So will commit to this little place by attempting at 1 photo post per day. Let's see!
1 tag
3 tags
1 tag
2 tags
1 tag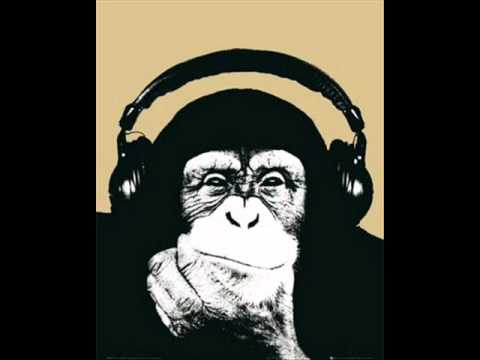 2 tags
Exactitudes
I've seen ths a long time ago, and been searching ever since for the website. Finally found it! I've been doing this many times in my head over the past few years, especially when seeing someone with very distinct traits. Exactitudes - dress codes of various social groups, documented over the last 16 years.  http://www.exactitudes.com/index.php?/series/all/65/5
3 tags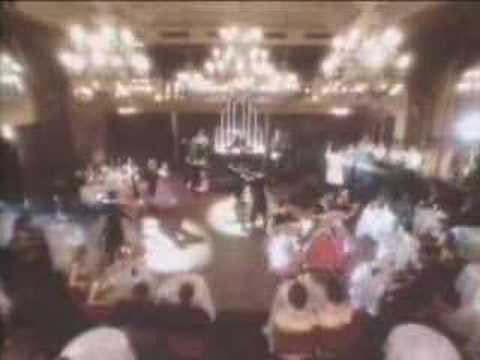 3 tags
1 tag
the amount of noms
of my dinner tonight: mediterranean pizza topped with a dollop of greek yoghurt. 
4 tags
3 tags
it is the 3rd of october
and it is getting slightly colder around here. at night i wear socks and sleep with the window closed. yet throughout the day the sun shines on. today seb and i are 27 months together, and we don't know where time was hiding. 27 months, jeez. it was yesterday that we met, wasn't it?  work is good. getting the hang of things. people must have iron nerves to be so rude and arrogant...
soggymuffins: nosatan: acetucker: ...
almost 3 weeks.
and miss you I do. your smell and smile. lips and laugh. your body against mine. just 3 more to go. 3 more.
1 tag
foods that are currently on repeat
corn flakes cereal with brown sugar, milk and sliced bananas matze crackers with cream cheese and smoked salmon Knäckebrot with butter and gouda cheese
2 tags
marbella
day 9 in marbella: it's friday night and i'm off for the weekend. it doesn't feel as good as it should since I only worked for 2 days now. marbella is a commercialized/touristic city on the costa del sol, yet has a lot of charms in the old town. I ended up living and working in suburbia - Elviria. I shouldn't complain though, only having to walk about 6 minutes to work is a...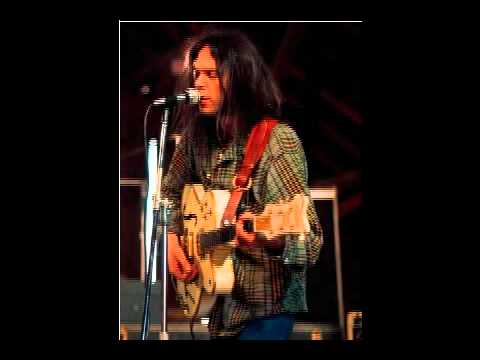 5 tags
friday
the weather is eerie with a twist of dreamy. i haven't posted here in a while and it's probably because the last 2 months have been everything but a routine. grampa passed away after a short battle with cancer. flying home twice within a week -with a detour through NYC- now makes the 10hr flight seem just like an ordinary weekend commute. even though being home has its bumps like my...